To ensure the continued health and safety of our students and faculty, Solebury's campus remains closed to alumni and non-essential visitors. If you're missing us, we are happy to facilitate a virtual class gathering. Contact Alumni Relations Manager Jessica Harms to help set up a Zoom meeting or just to connect.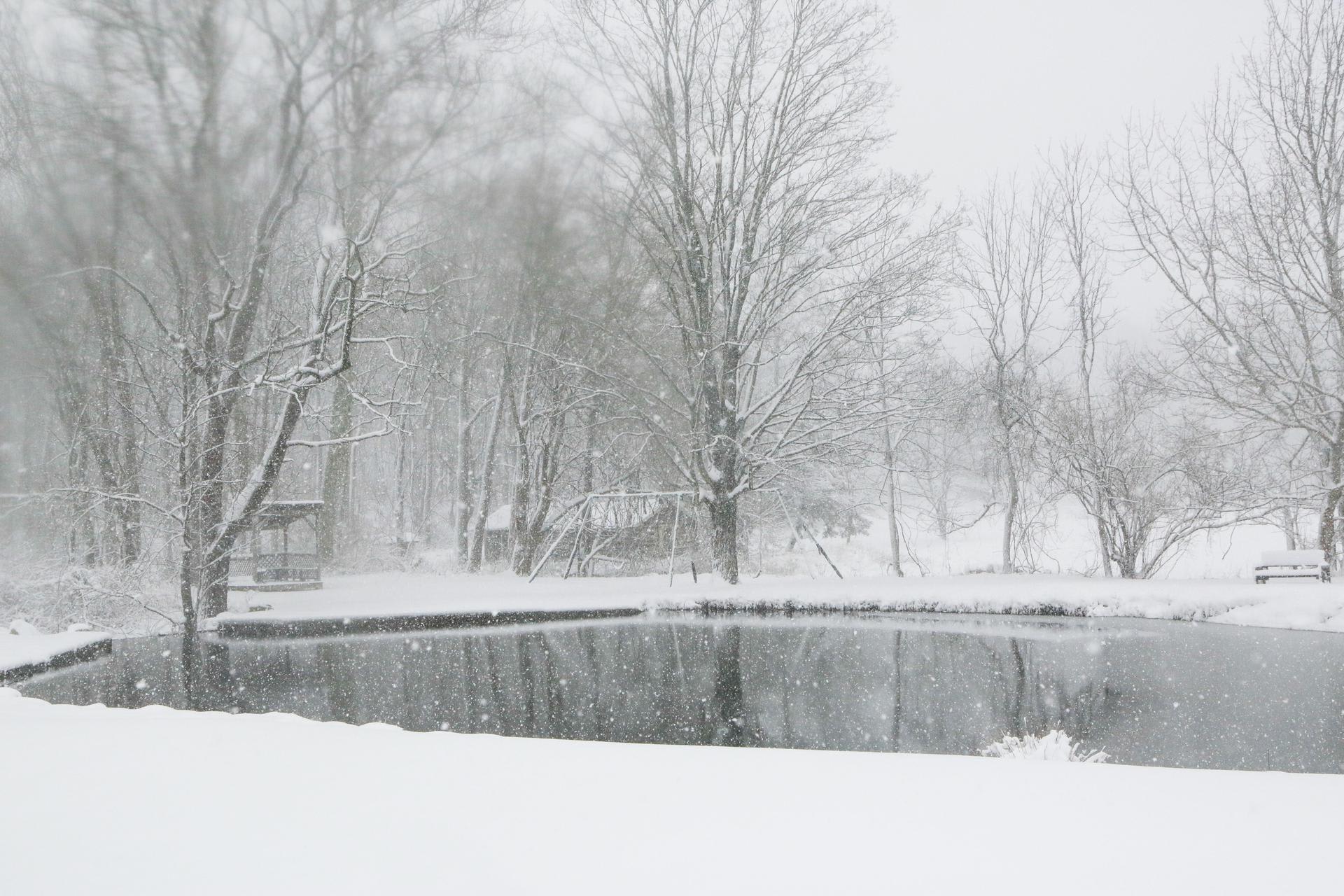 In Memoriam
We celebrate the lives of Solebury alumni, family members, and friends who are no longer with us. We invite you to take a look at this touching memorial video honoring those who have passed. You can also enjoy a beautiful poem written by Skip Drezner '52 in honor of Ann Bassett '51.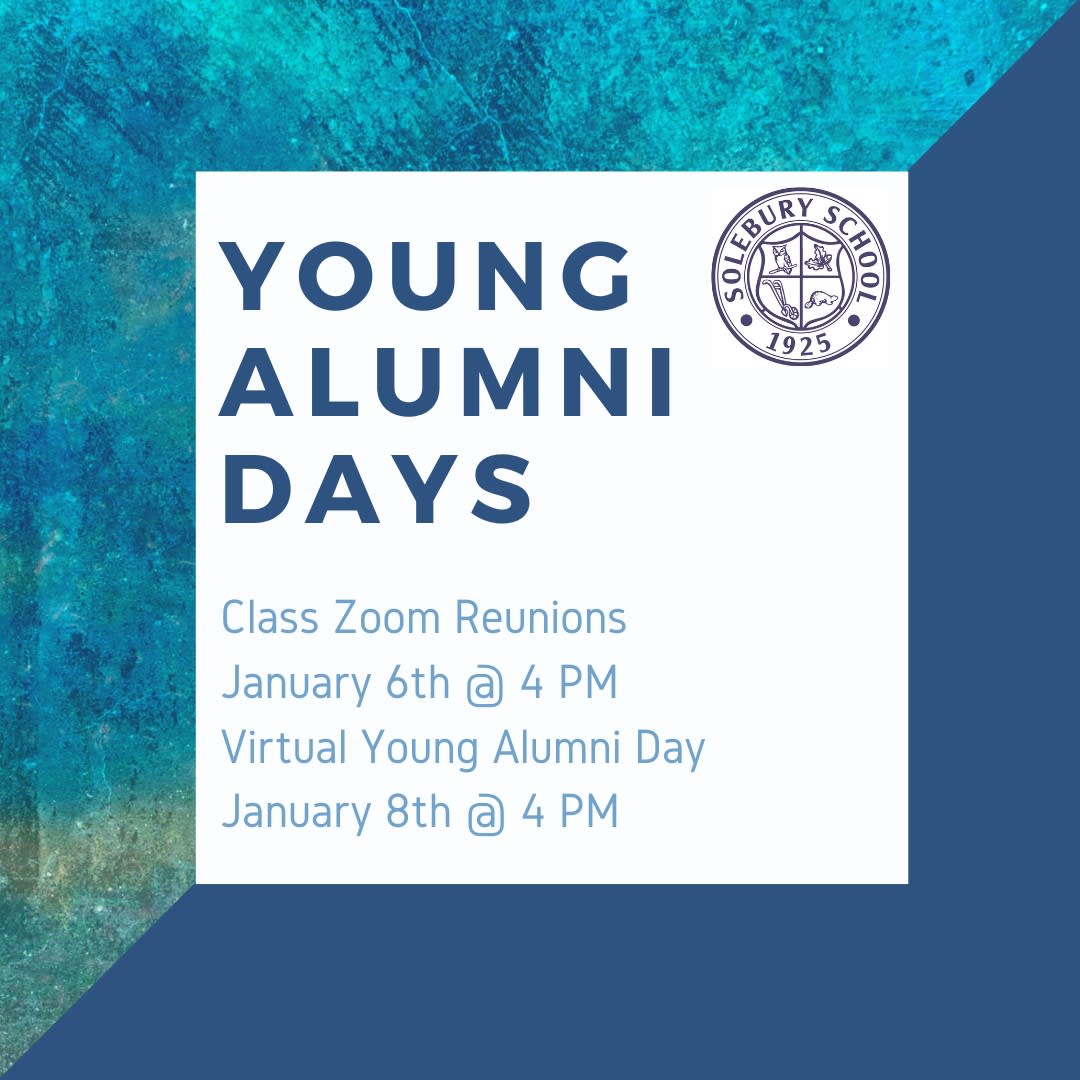 Virtual Young Alumni Days
In January, we will have two opportunities for the Classes of 2020, 2019, 2018, 2017, and 2016 to connect. On Wednesday, January 6 from 4-5 pm EST there will be a Zoom for class reunions. On Friday, January 8 from 4-5 pm EST we will hold a virtual Young Alumni Day, with members of our Faculty and Staff hosting breakout rooms. Zoom registration links will be sent out on Monday, December 21.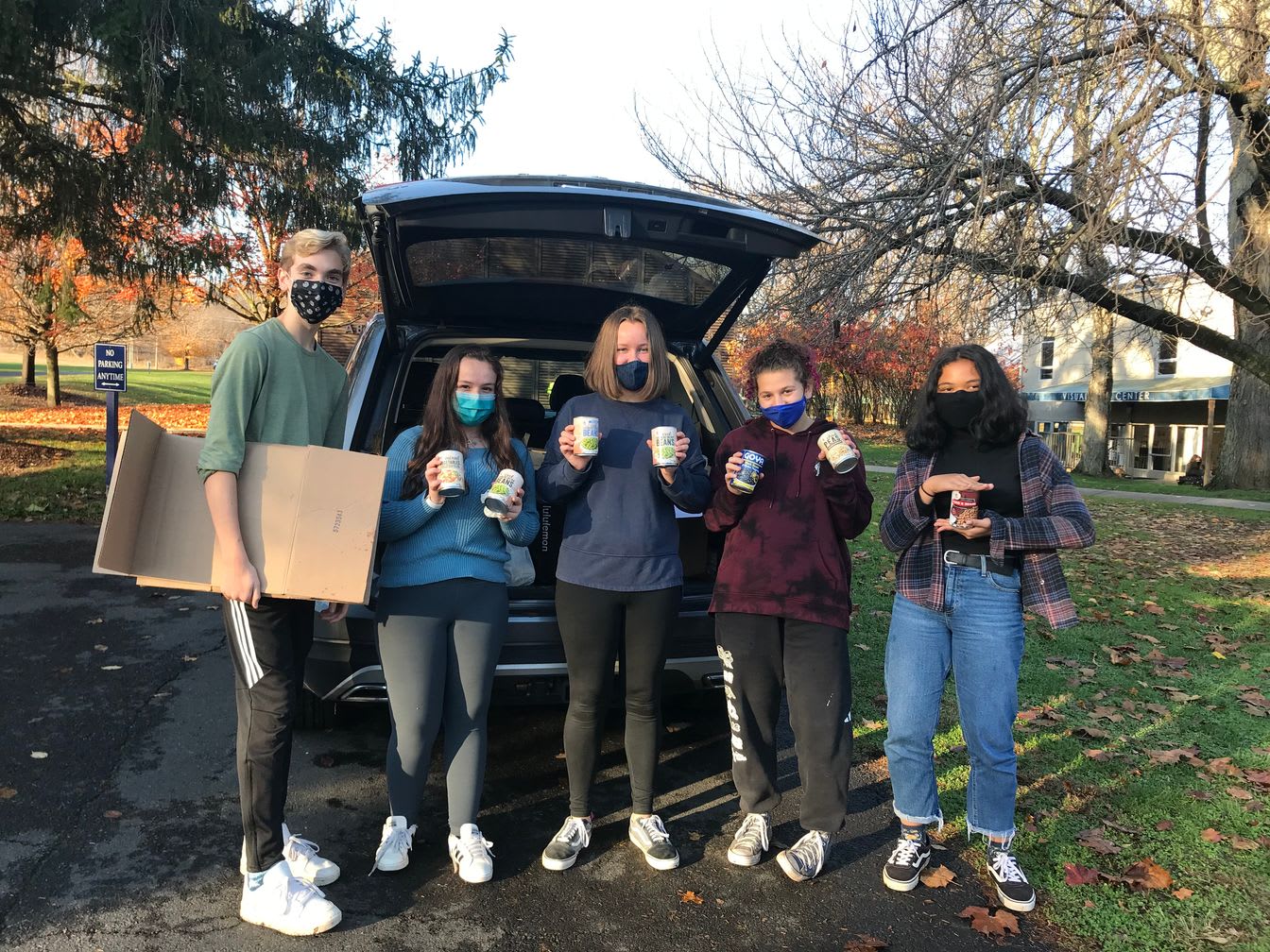 Call for Service Workshops
Our Solebury Service Society is planning a fully remote day of activities on Martin Luther King Jr Day, Monday, January 18. Past workshops have included non-medical mask making, letter-writing campaigns to first responders, and transcription of historical documents. If you have any interest in running a Service workshop via Zoom please contact Service Director Sarah Sargent May.
You can also read Sarah's recent blog post, "Serve Up Food Activism for the Holidays" to see how Solebury students are responding to food insecurities.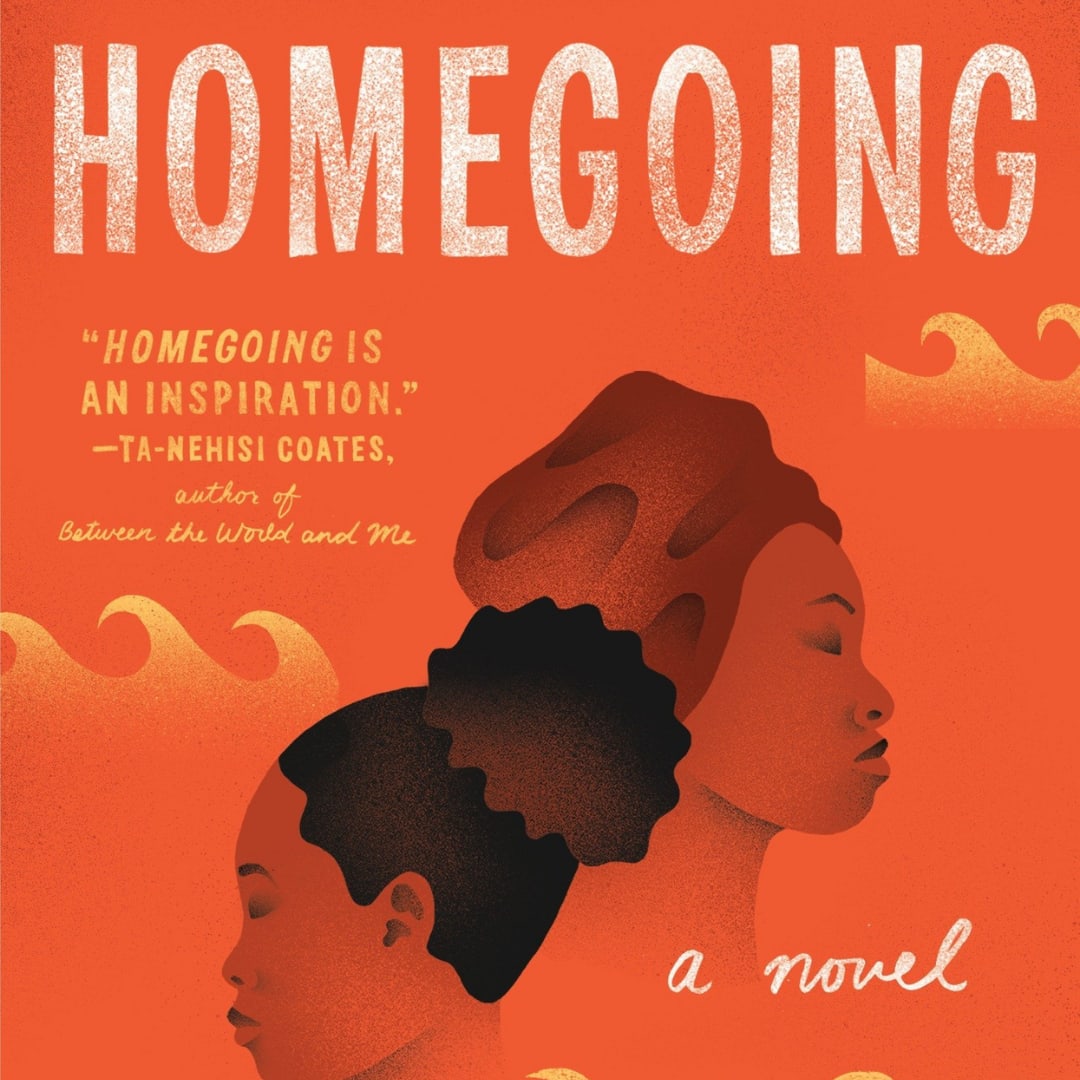 Solebury Book Club
Our next Solebury Book Club will take place on Tuesday, February 2 from 7-8 pm EST with guest host and English Department Head Sarah Sargent May. The group will be discussing Homegoing, a novel by Yaa Gyasi that is one of Oprah's Best Books of the Year and a PEN/Hemingway award winner. Part of Solebury's American Literature curriculum this fall, Homegoing follows the parallel paths of two sisters and their descendants through eight generations. Please register here.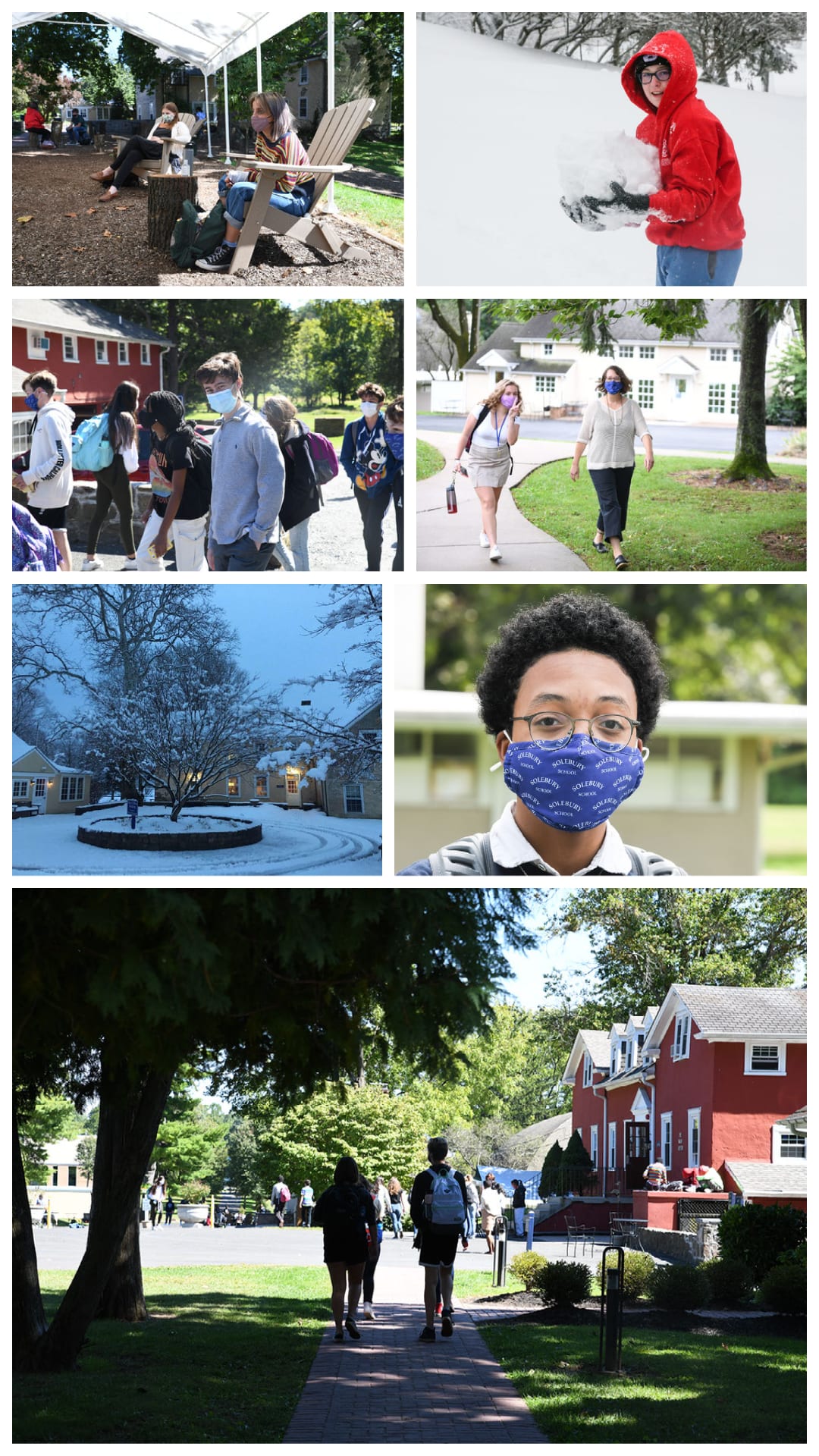 Solebury Fund
2020 will be a tale to tell for years to come and your gift to the Solebury Fund will help us keep our community safe and strong as we welcome (with open arms!) a new year of hope and growth.
Thank you for your support of Solebury during this continued time of challenge and change. Be on the lookout for a blue envelope that may have already arrived in your mailbox; you may send your support through the return envelope as well.
And don't miss our 2019-2020 Annual Report with messages from Head of School, Tom Wilschutz, and Board Chair, Liz Wavle P'11. 2020 was a year of remarkable challenges and our community came together - embraced change, adapted with skill and a smile, and kept our community moving forward.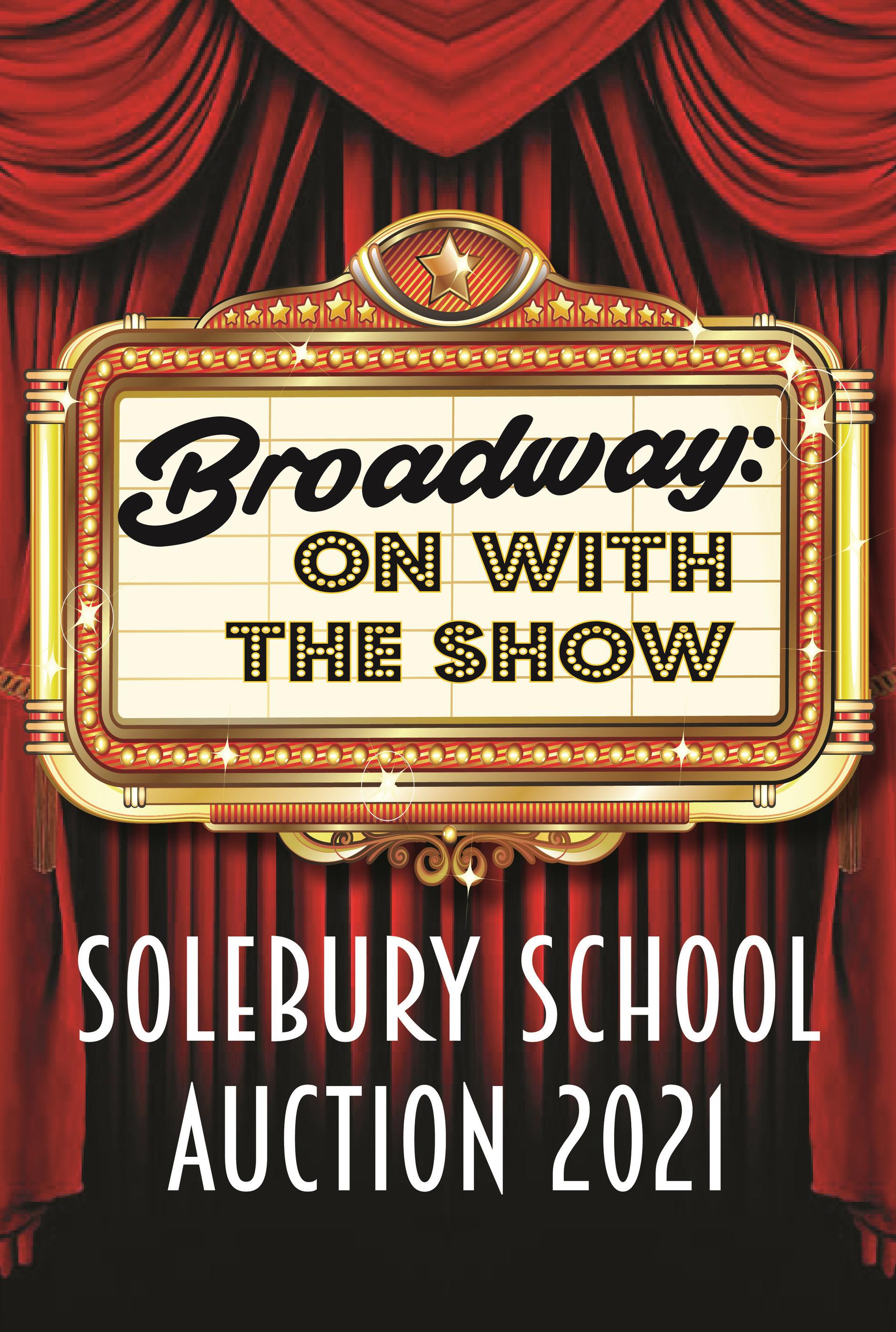 Solebury School's Auction
Solebury School's auction is our largest fundraising event of the year and a great opportunity for our entire community to come together! Our 2021 auction, Broadway: On with the Show, will take place in May, but planning has already begun.
Do you own or work for a business that may be interested in purchasing a sponsorship for the auction? Are you willing to donate an item or experience that would make a fabulous addition to our live or silent auction? If so, please visit solebury.org/auction for more information.
Please do not hesitate to contact Christine Thiel, Parent Relations and Auction Manager, cthiel@solebury.org with any questions.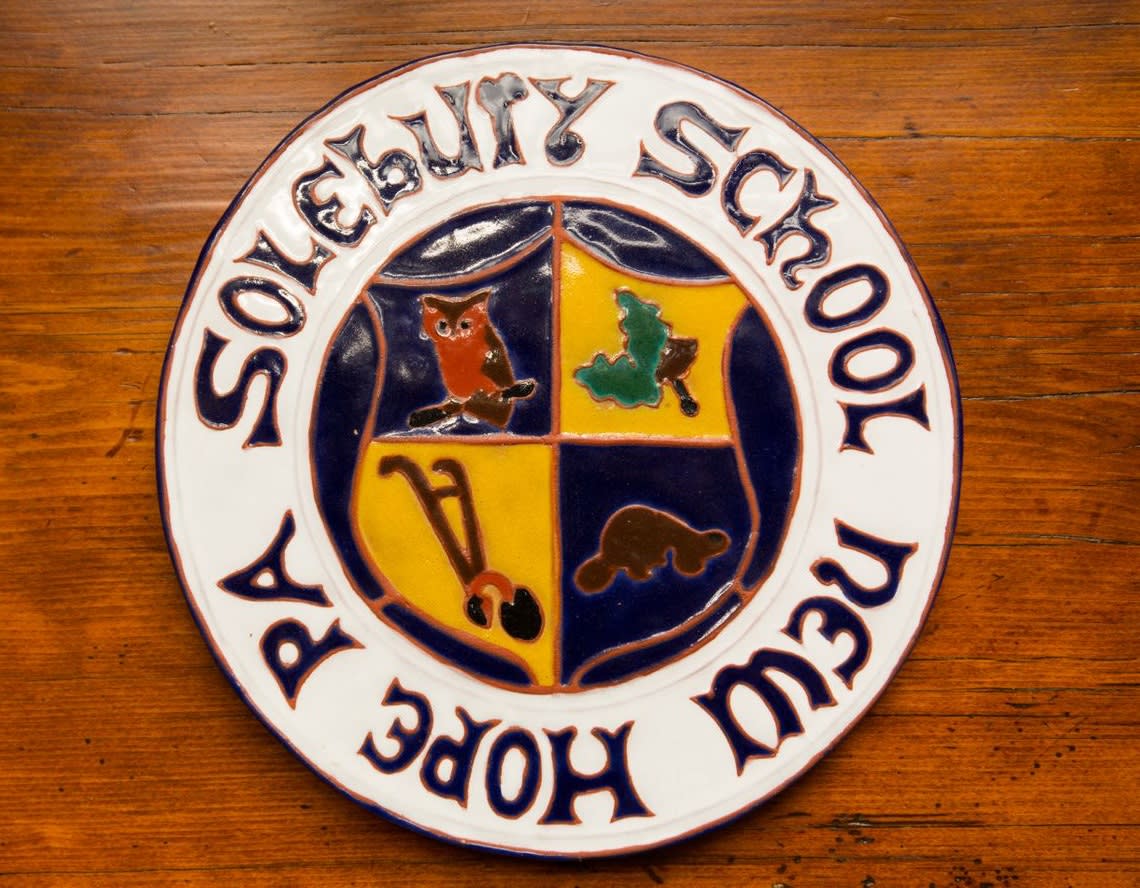 Class Notes
We love to hear about what you've been up to. What is newsworthy or new in your world? How has life changed for you during COVID? What would you like to share with our Solebury School community? Your Class Notes will be featured in our Spring Magazine. Please email your updates to alumni@solebury.org.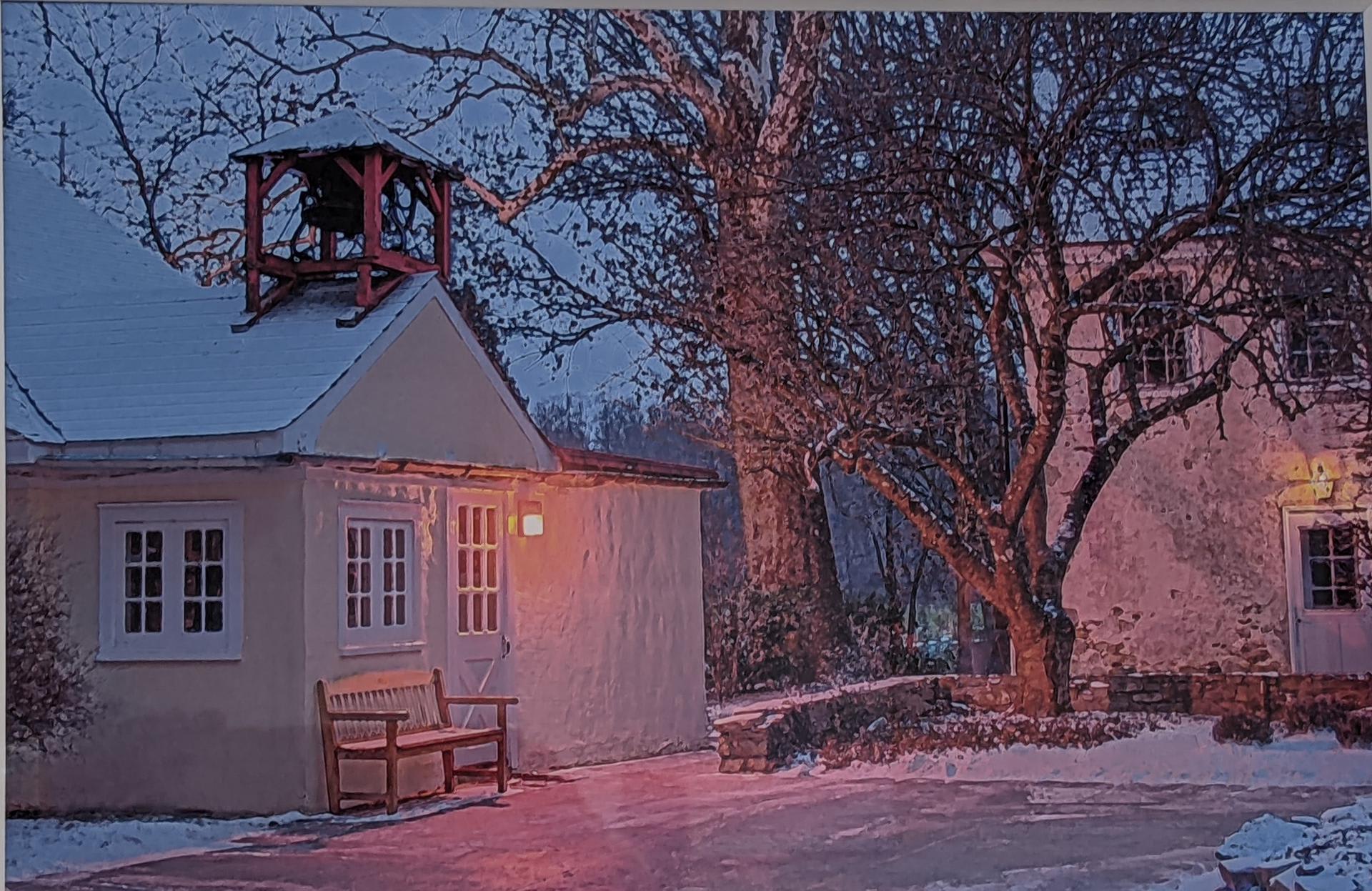 Seasons Greetings
We are so grateful and warmed by our shared love of Solebury School. From all of us at Solebury School, we wish you and yours a safe and healthy holiday season and a joyful "welcome" to 2021! Onward!