To ensure the continued health and safety of our students and faculty, Solebury's campus remains closed to alumni and non-essential visitors. We miss you and would love to hear how you are doing. Contact Alumni Relations Manager Jessica Harms to connect.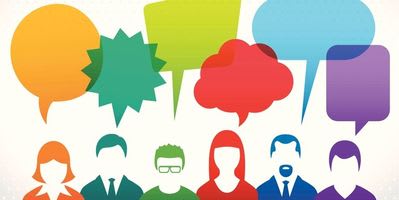 Survey Results
Many thanks to our alumni who thoughtfully answered our feedback survey in the fall; your invaluable responses are helping us craft events and engagement opportunities that reflect your passions and interests. You can read a PDF of the alumni survey highlights here.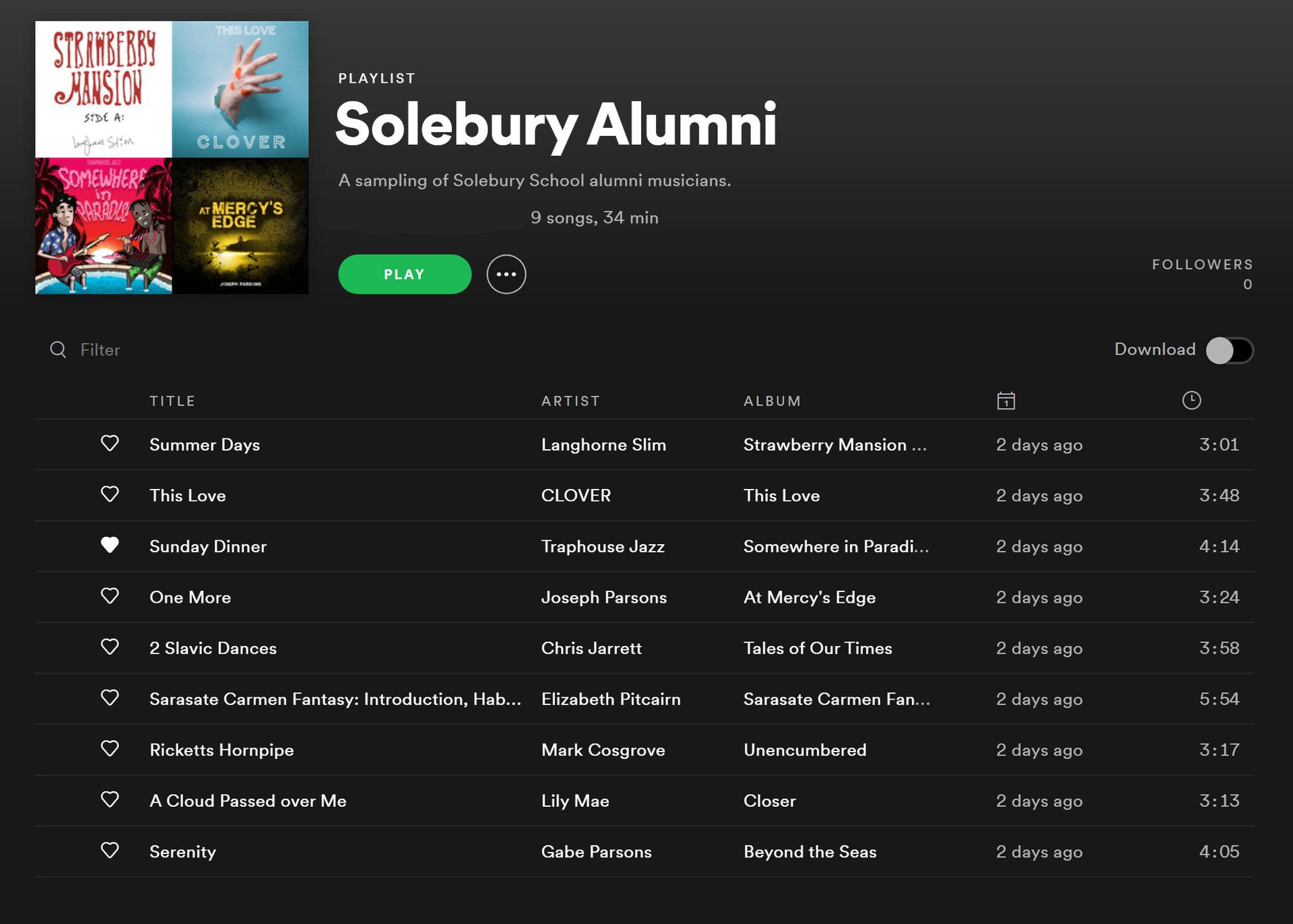 Calling All Solebury Musicians!
We're creating a playlist featuring Solebury alumni musicians. We're on the hunt for music to add to our list. If your music (or the music of a fellow alum) is available on Spotify please let Jessica Harms know so that she can feature it in an upcoming project.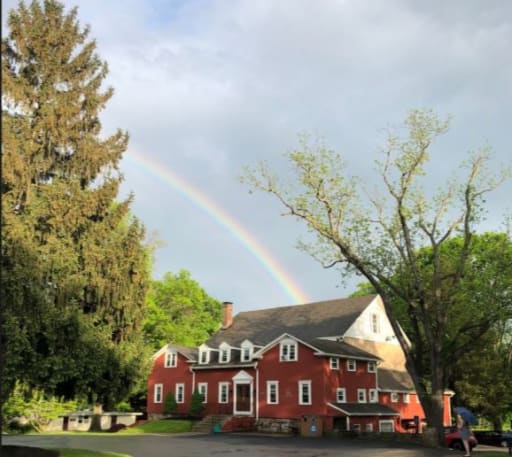 Solebury's Sustainability Focus
Our student-led Solebury Environmental Action Club (SEAC) works hard to make our community more sustainable. Minimal Meat Fridays encourage Soleburians to eat healthy vegetarian food and raise awareness of the link between meat consumption and climate change. Other sustainable practices the school has adopted include composting, installing outdoor recycle bins, organizing food drives, and replacing incandescent bulbs with longer-lasting, more efficient LED bulbs. Additionally, plantings to improve the riparian buffer along Primrose Creek have helped reduce run-off and support biodiversity in the stream bed and surrounding wetlands. You can read more about SEAC's sustainability efforts here.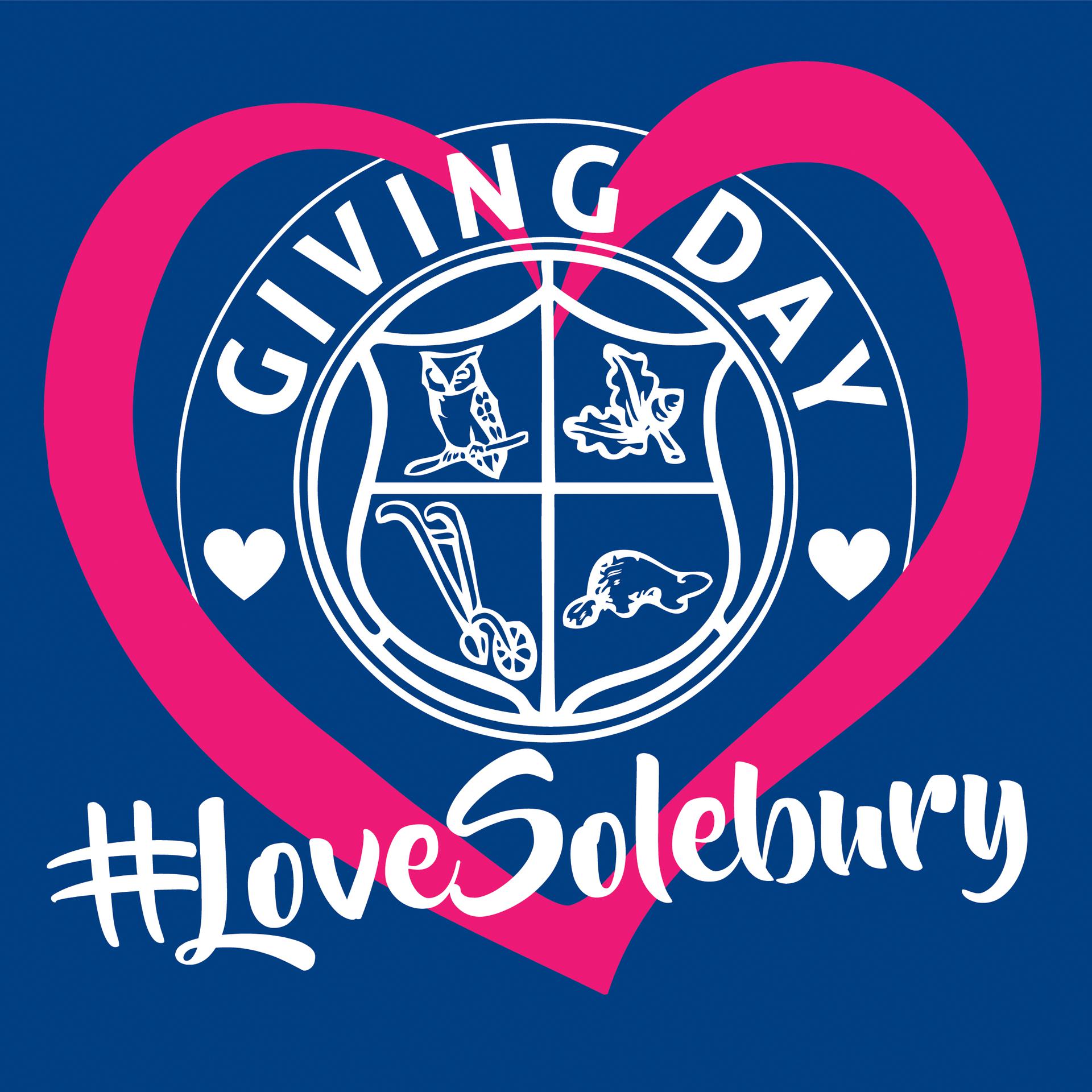 Show You #LoveSolebury on February 19
We know our school is special. Join your fellow alumni, along with parents, grandparents, faculty, and staff in supporting Solebury on Friday, February 19 for #LoveSolebury, a 24-hour giving day that raises money for our Solebury Fund. Your gift, no matter the size, keeps the Solebury spaces and places you love special and safe for all generations of Soleburians.

We are also looking for alums with social media savvy to help spread the word and inspire folks to donate. If you are interested in being a Social Media Ambassador or a Class Ambassador (by setting up an inspirational Challenge Gift), please reach out to Heather Gaghan, Solebury Fund Manager.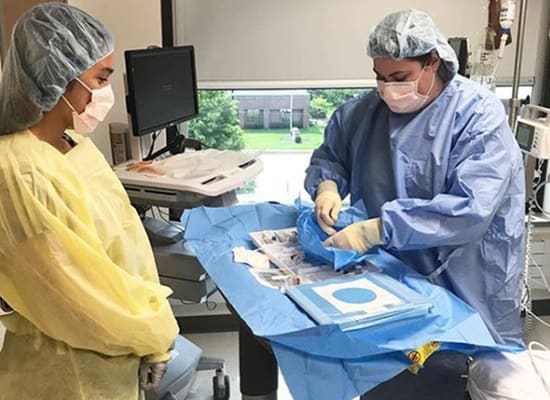 Senior Project Mentorship
Interested in becoming a mentor to a current Solebury student? We're looking for Senior Project mentors. Students gain real-world experience while working as apprentices, conducting independent research, or pursuing creative projects. You need not be local, as our students have the opportunity to participate virtually. Senior Projects take place between May 10-28 this year.
If you're interested in becoming a mentor or would like to learn more about the Senior Project program, send an email to jharms@solebury.org.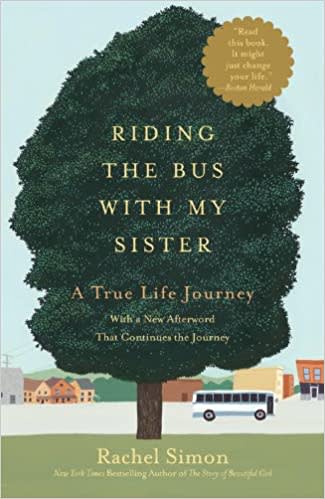 Solebury Book Club featuring Rachel Simon '77
Join us on Tuesday, April 13 from 7-8 PM EST for an exclusive live, virtual discussion with author and Solebury alumna Rachel Simon '77. Rachel is an award-winning author and a nationally-recognized public speaker on issues related to diversity and disability. Riding the Bus with My Sister is a heartwarming memoir about the unbreakable bond between two very different sisters, taking the reader on an inspirational journey at once unique and universal. It was adapted into a film in 2005, starring Andie McDowell and Rosie O'Donnell and directed by Anjelica Huston. Please register here to join us!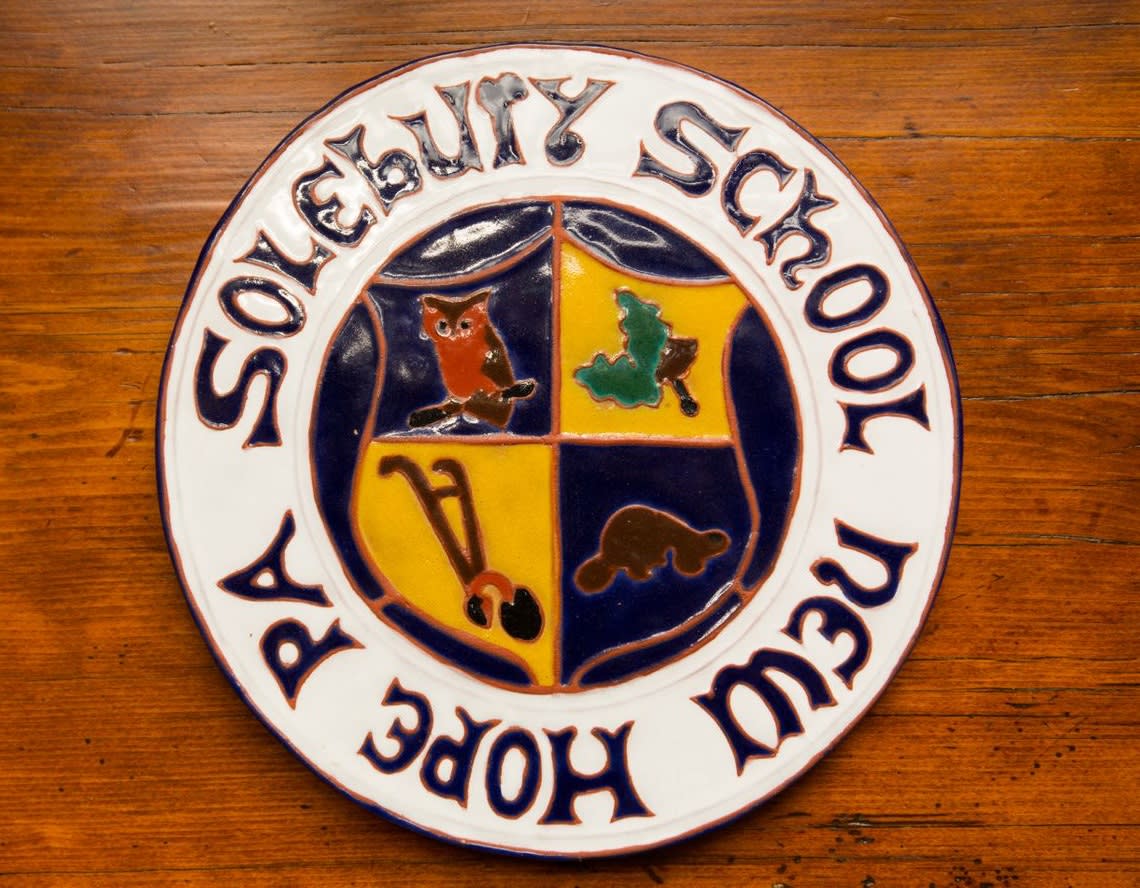 Reunion Weekend, Reimagined
While we are not able to celebrate in person this year, we are still planning ways for us to connect virtually. We plan to share our schedule of virtual events in our next eNews, in mid-March. Have thoughts on how we can reimagine our Reunion Weekend? Want to volunteer to be a Class Agent and help organize a virtual reunion for your classmates? Email Jessica Harms to connect.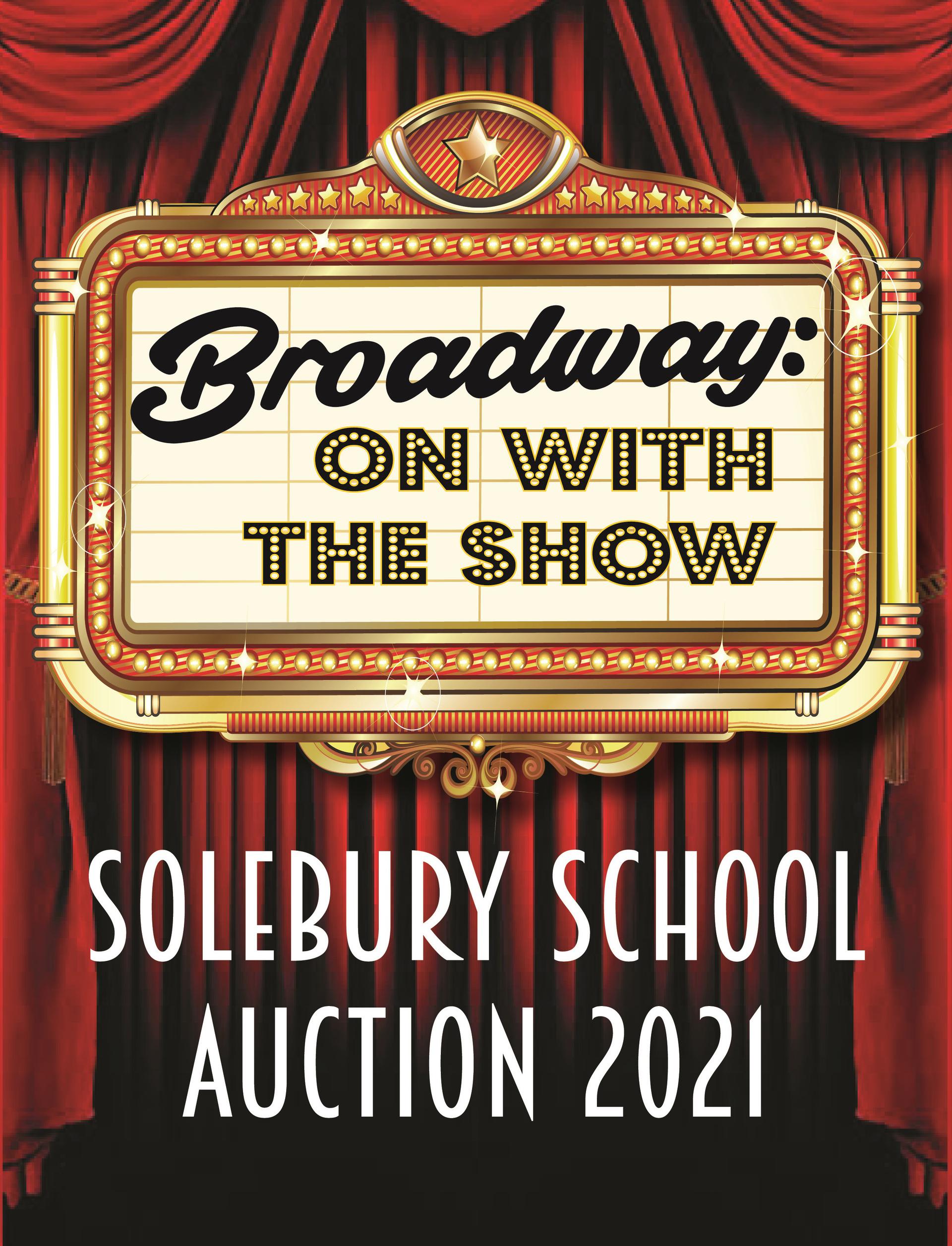 Solebury School's Annual Auction
Solebury School's auction is our largest fundraising event of the year and a great opportunity for our entire community to come together!
Due to health and safety considerations surrounding the COVID-19 pandemic, our 2021 auction, Broadway: On with the Show, will take place online during the week of May 2 and will culminate with a dynamic, live, virtual event on Friday, May 7. We hope you'll join us!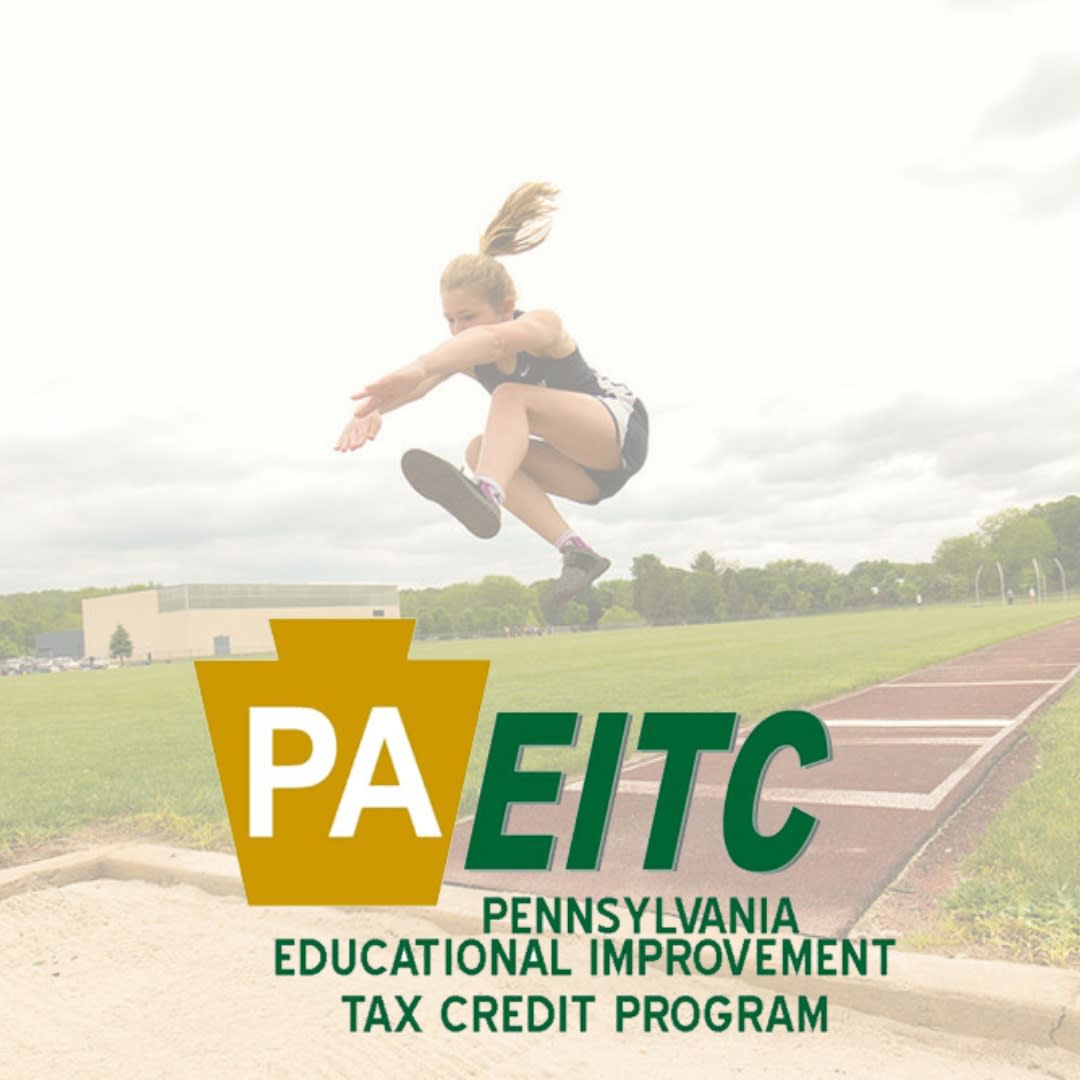 Educational Improvement Tax Credit Program
Are you a Pennsylvania business owner? Do you pay PA State taxes for your business? Pennsylvania's EITC program enables you to earn 75-90% in tax credits by redirecting your PA state tax dollars to Solebury School to provide need-based scholarships for eligible Pennsylvania students. A full overview of the EITC Program and Guidelines can be found here. Please contact Solebury Fund Manager Heather Gaghan with any questions about the application process.