We hope to see you at an upcoming virtual event! Reach out to Alumni Relations Manager Jessica Harms if you have any questions or would like to connect.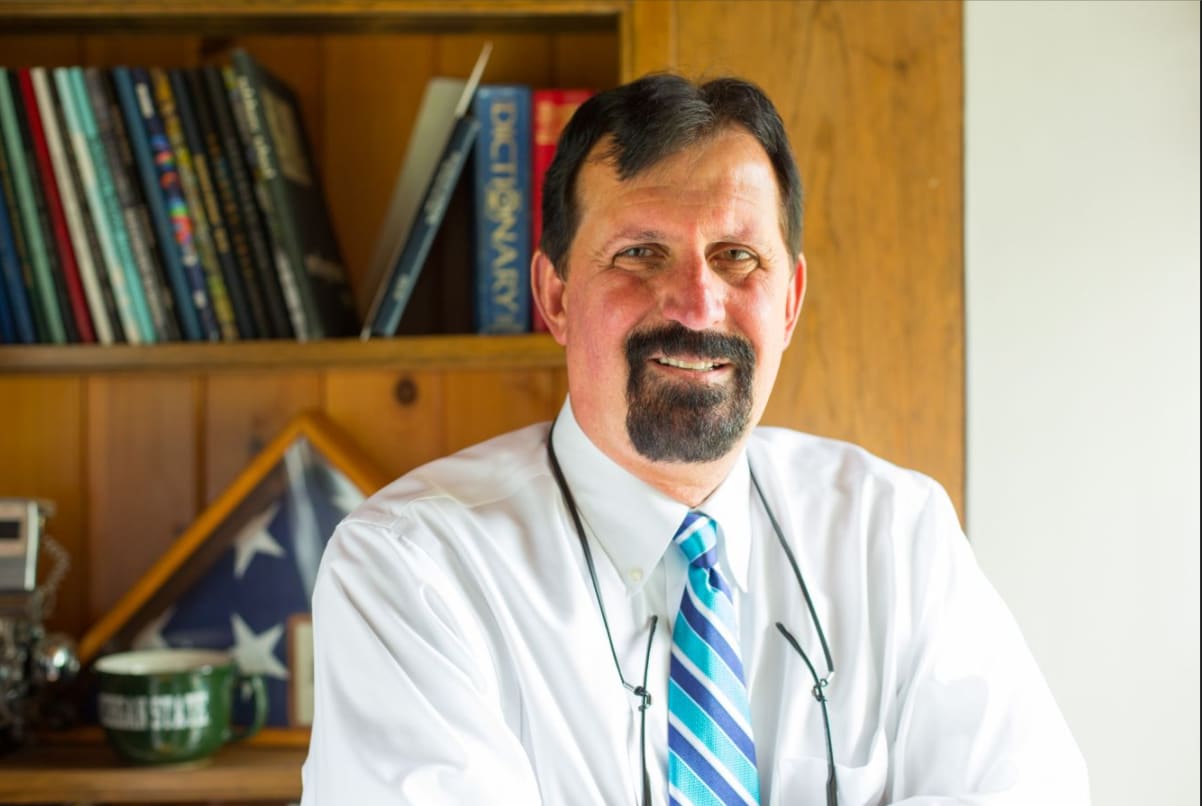 State of the School for Alumni
Join us for a Virtual State of the School (during a pandemic) for alumni with Head of School, Tom Wilschutz, on Wednesday, November 18 at 7 pm EST. You will have the opportunity to participate in a Q&A following Tom's presentation. Register here.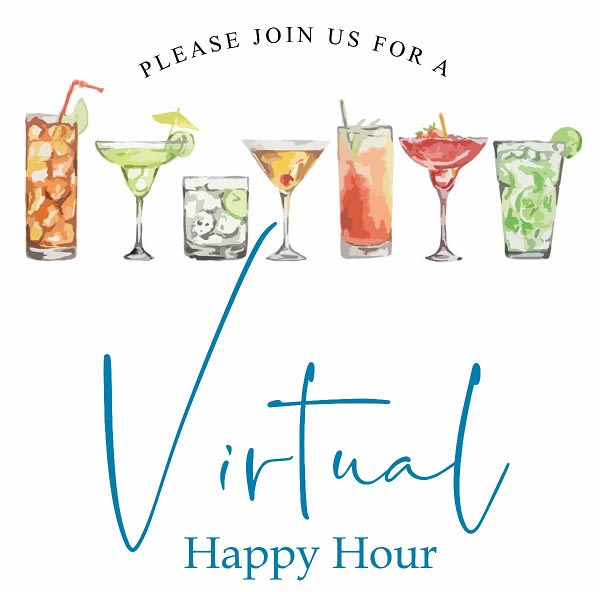 Thanksgiving Eve Virtual Happy Hour
Don't risk the bar crowds this year - join your Solebury friends instead for a Virtual Happy Hour on Thanksgiving Eve, Wednesday, November 25 at 6 pm EST. Reconnect with fellow alumni and imbibe a drink of your choice as we meet up virtually and discuss all that we're grateful for this year. Register here.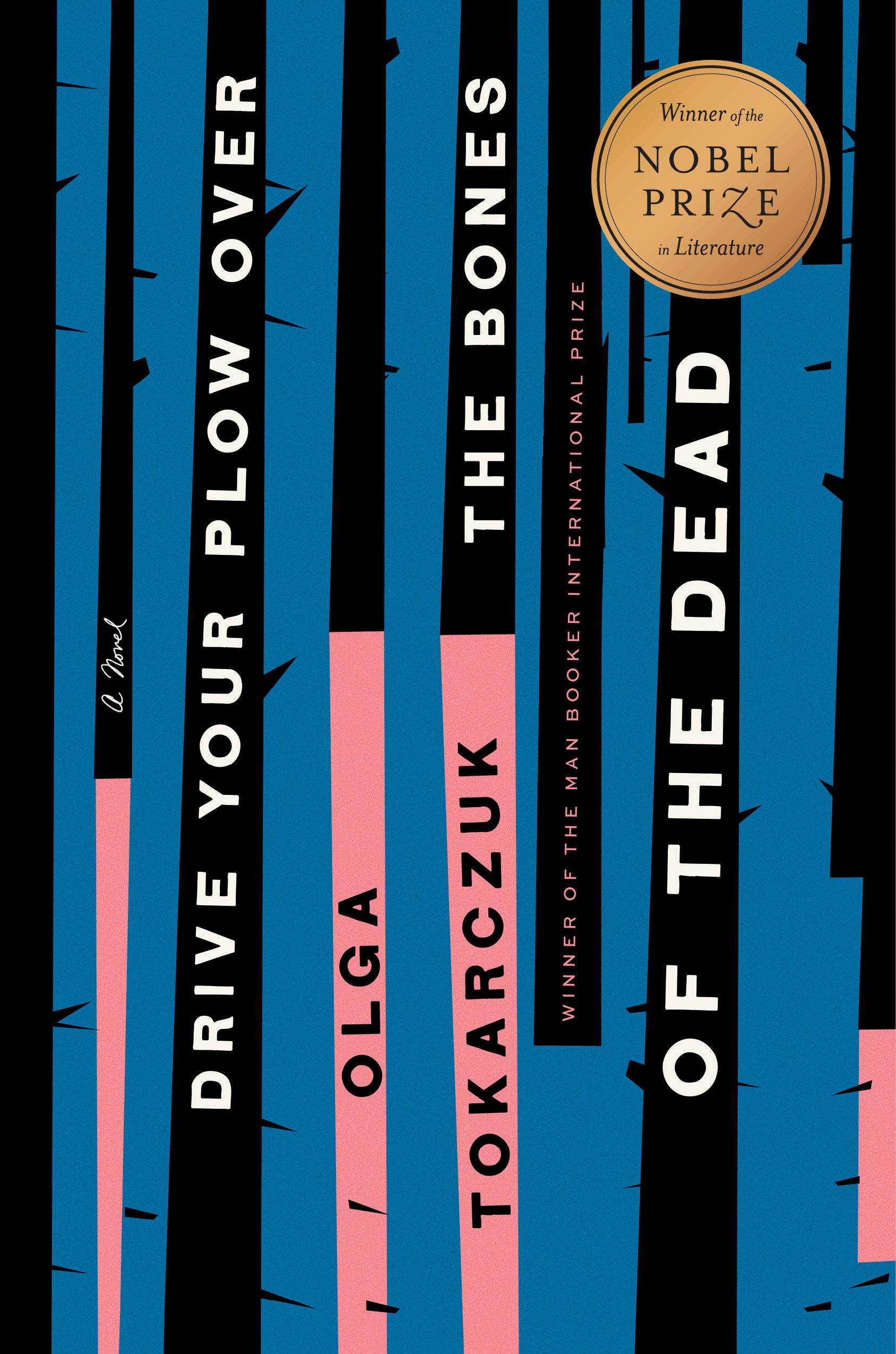 Solebury School Book Club
Join us on Tuesday, December 8 at 7 pm EST for our next Book Club, a discussion on "Drive Your Plow Over the Bones of the Dead" led by Head Librarian Hanna Howe P'23. Author Olga Tokarczuk won the Nobel Prize in Literature in 2018, and the New York Times Book Review described her book as "a marvelously weird and fable-like mystery... a philosophical fairy tale about life and death that's been trying to spill its secrets." Register here.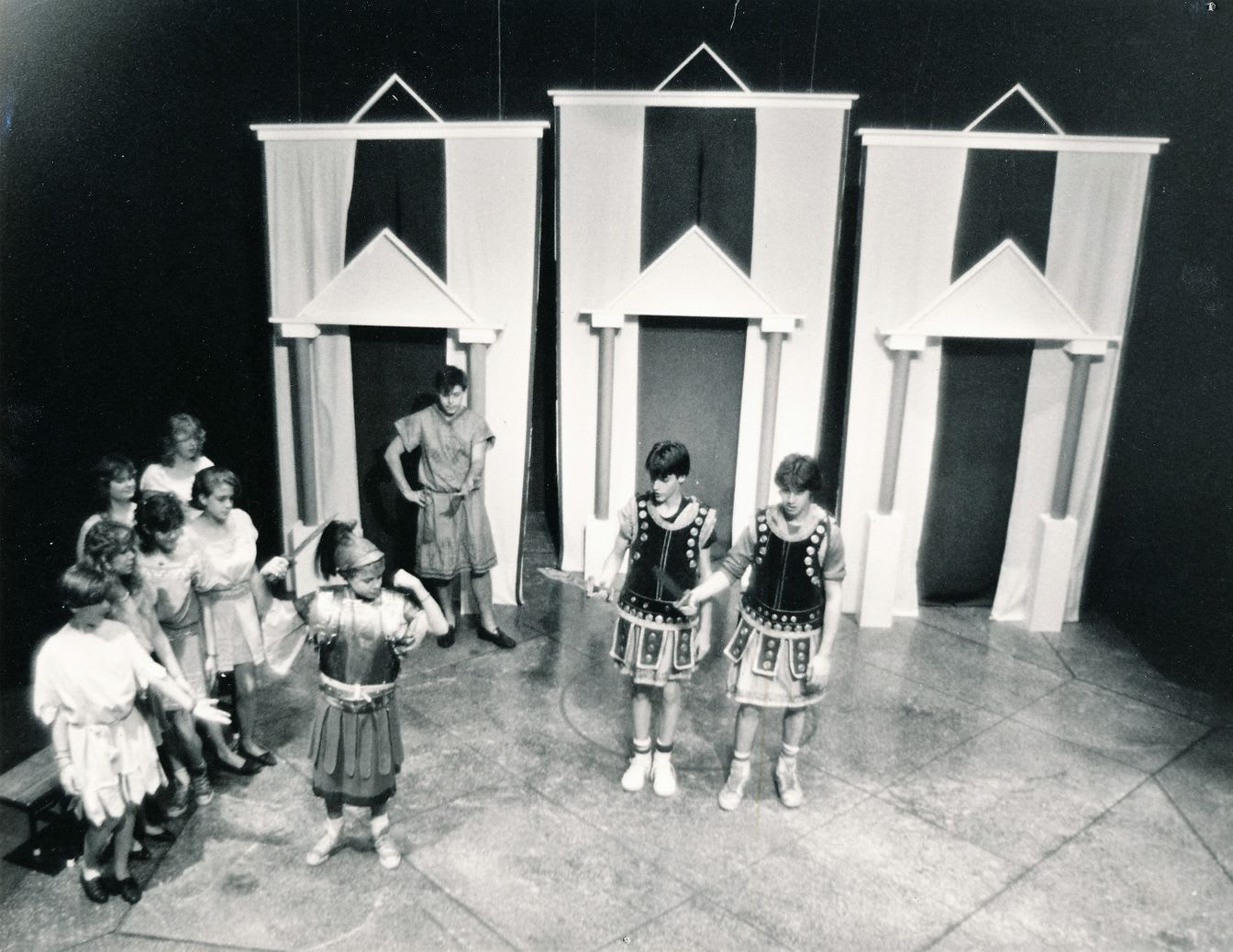 Theater Memories
Calling all former Solebury School actors, theater techies, and loyal audience members! Our Winter theater performance this February will be a retrospective of past shows and we'd love to hear about your favorites while you were a student. Email alumni@solebury.org to start the conversation.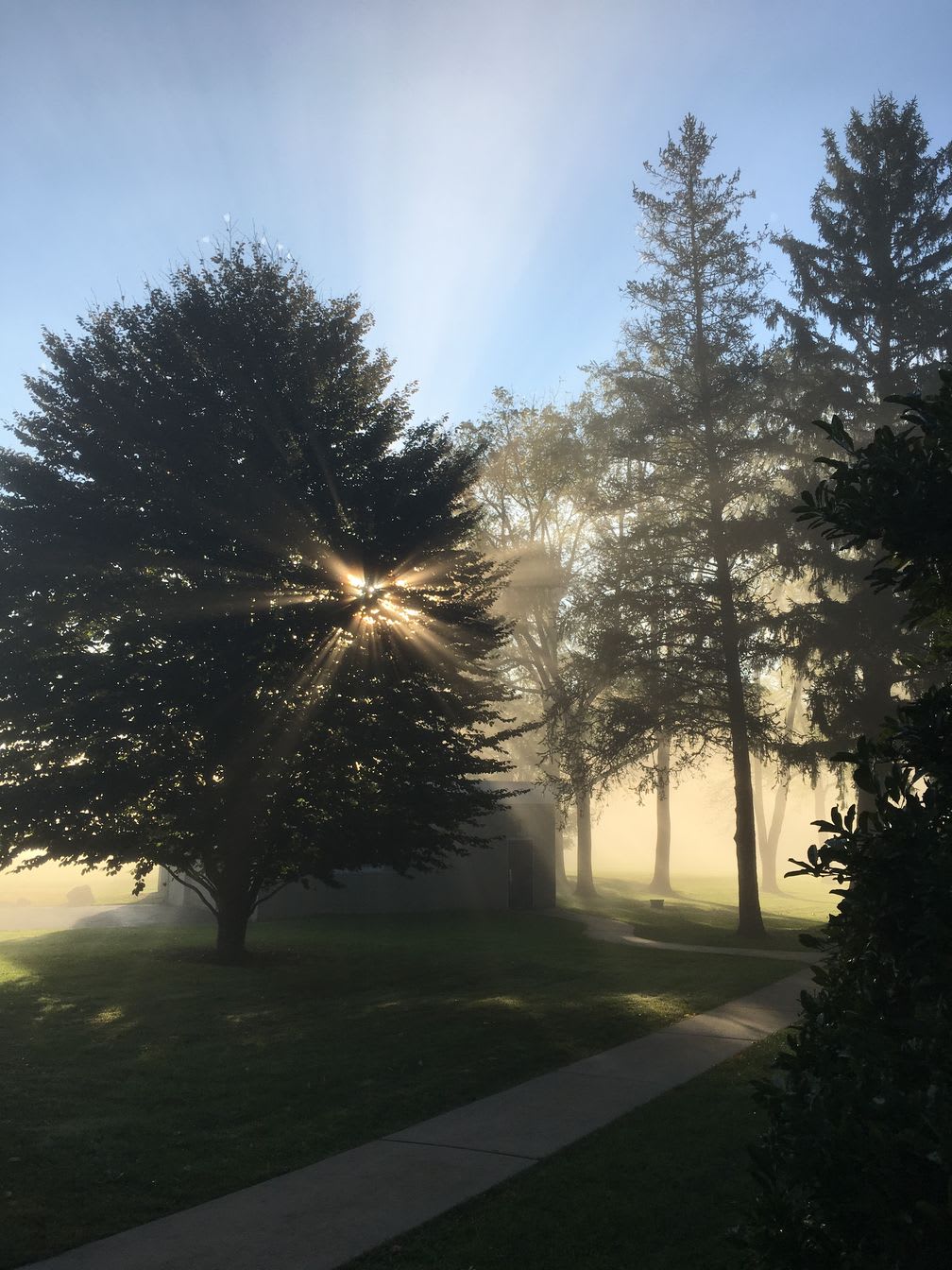 In Memoriam
We invite you to share memories, stories, videos, photos, or poems in honor of Solebury School community members whom we've recently lost. Please email alumni@solebury.org to share your memories so that they can be collected into a memorial slideshow, which will be shared in our next Alumni Newsletter in mid-December.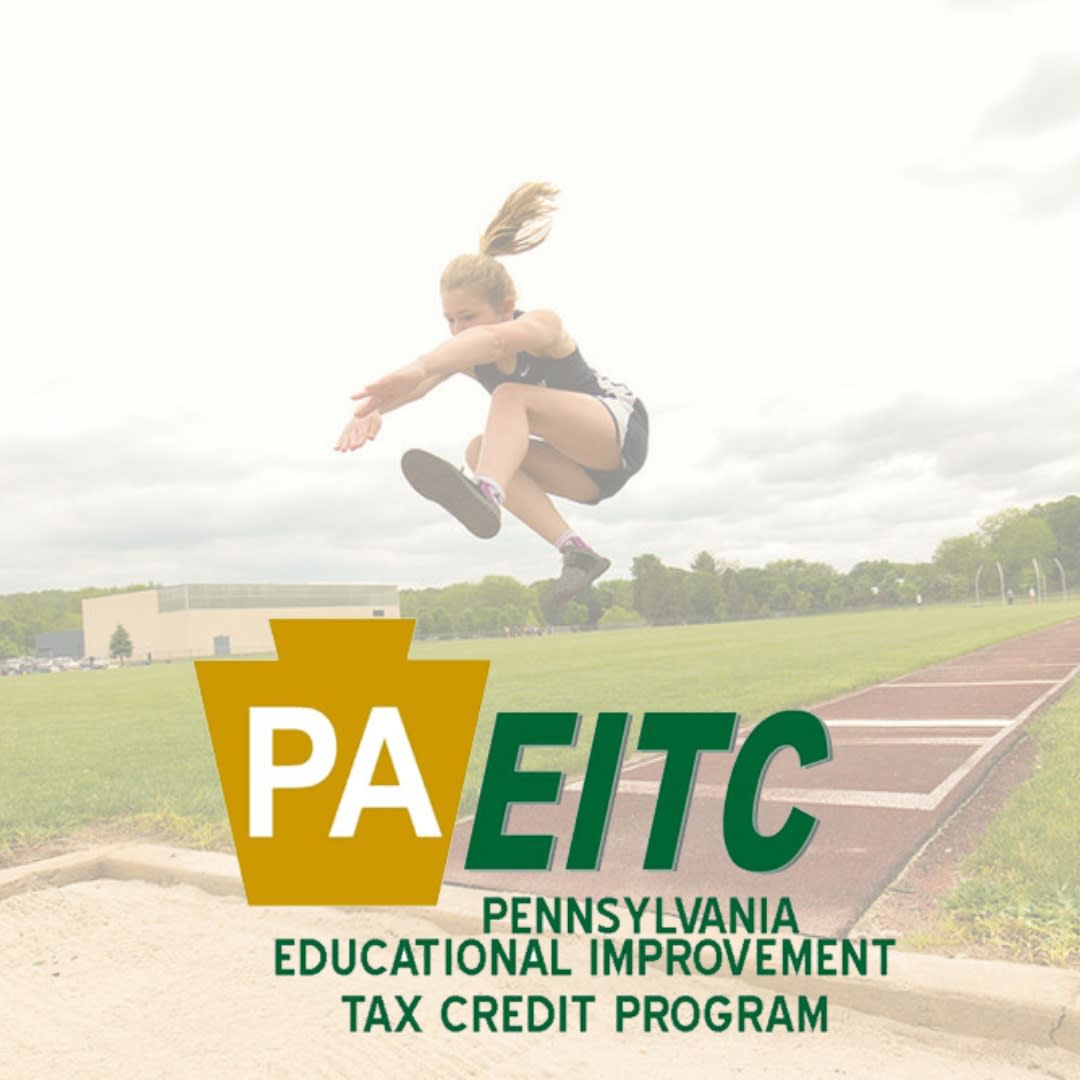 Pennsylvania EITC
Are you a PA business owner? Do you pay PA State taxes for your business? Pennsylvania's EITC program enables you to earn 75-90% in tax credits by redirecting your PA state tax dollars to Solebury School to provide need-based scholarships for eligible Pennsylvania students. A full overview of the EITC Program and Guidelines can be found here. Please contact Solebury Fund Manager Heather Gaghan with any questions about the application process.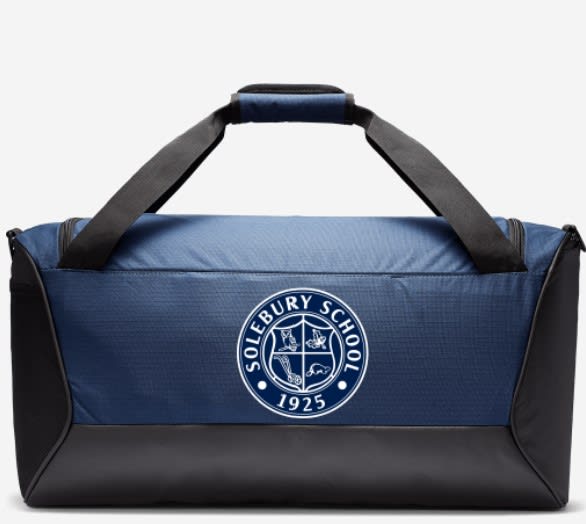 School Store
It's not too early to start your holiday shopping. Celebrate your Spartan pride with one of our many great items in our newly launched online school store; we have everything from tee-shirts to coffee tumblers. Items ship directly to you in two to three weeks.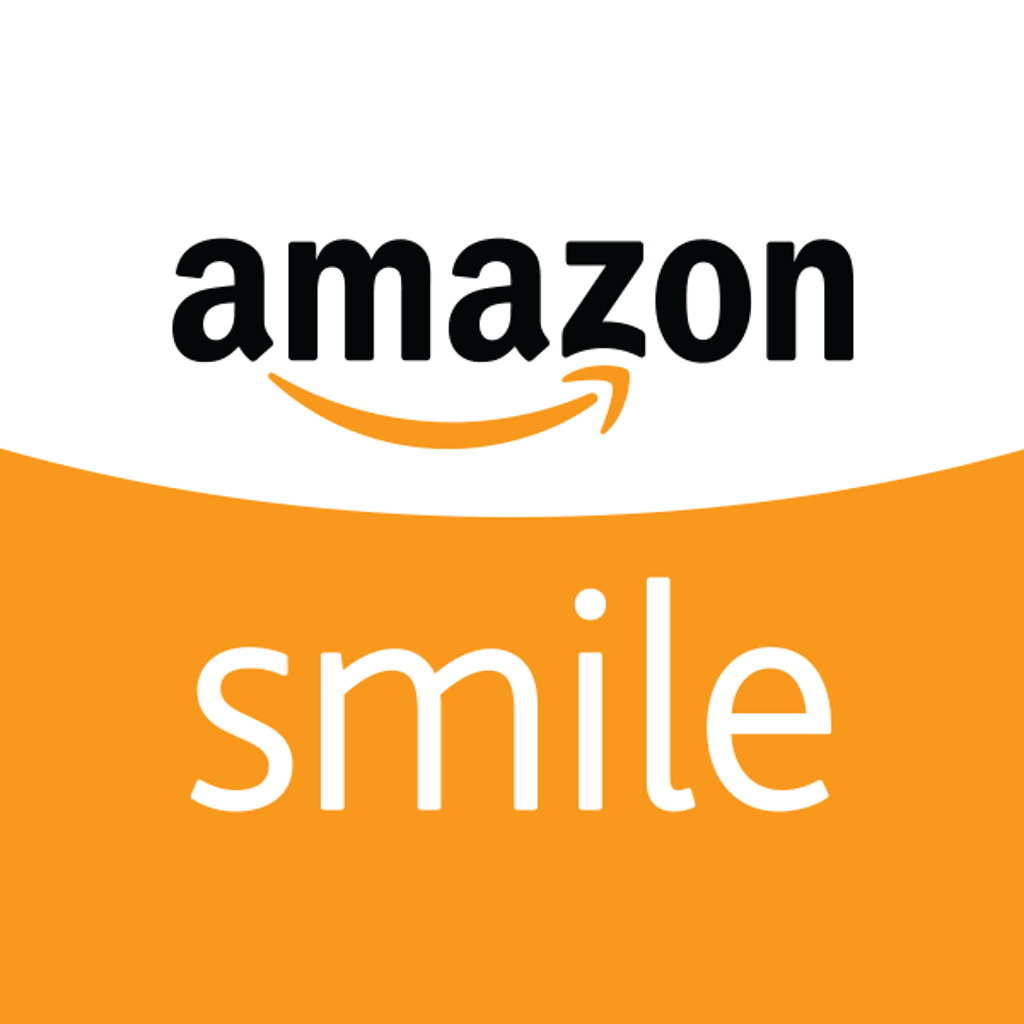 Amazon Smile
If you shop on Amazon, your purchases could really make a difference to Solebury School! Simply choose "Solebury School" as your designated charity at smile.amazon.com, and AmazonSmile will donate 0.5% of all eligible purchases to us.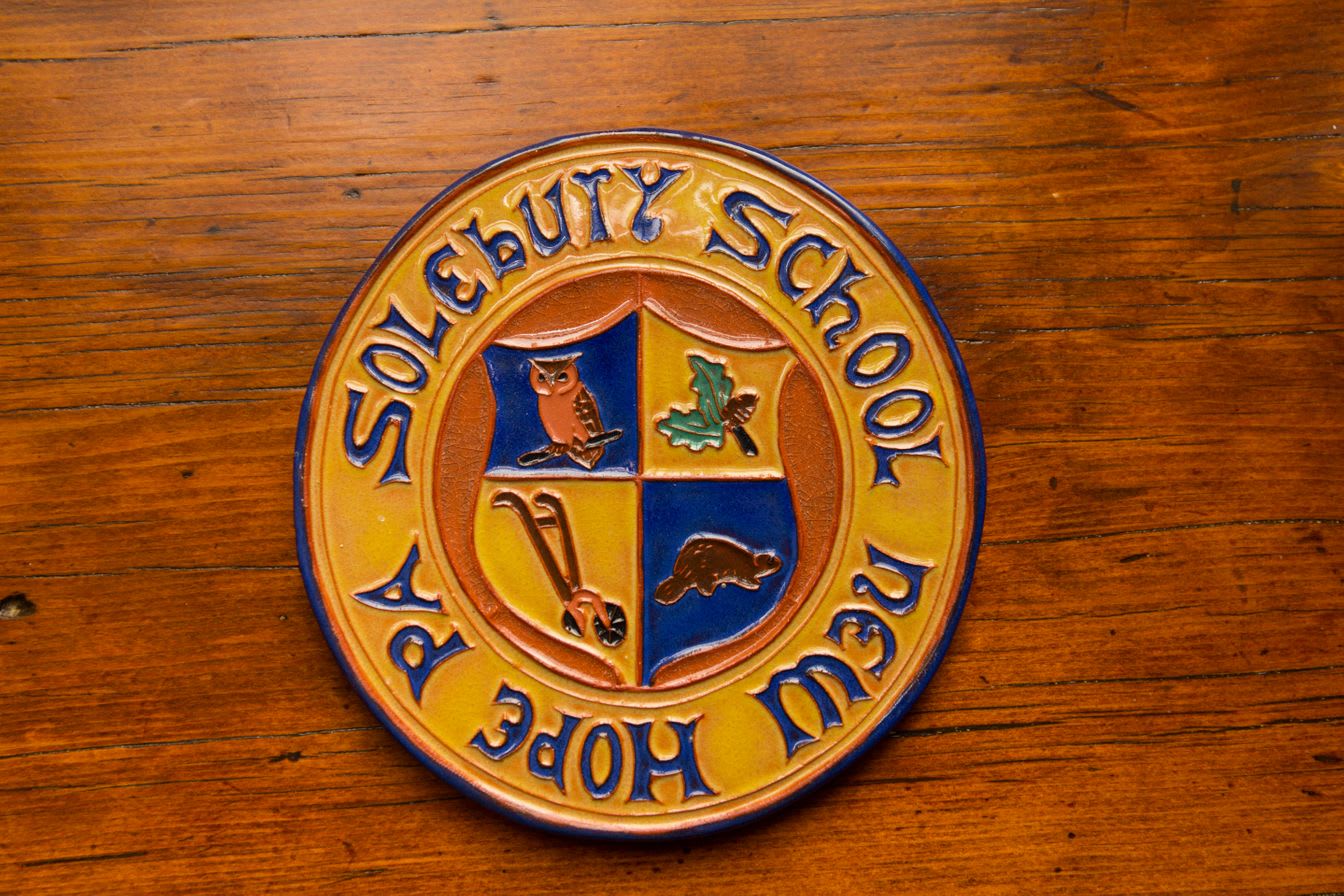 Class Notes
We love to hear about what you've been up to. What is newsworthy or new in your world? How has life changed for you during COVID? What would you like to share with our Solebury School community? Your Class Notes will be featured in our Spring Magazine. Please email your updates to alumni@solebury.org.